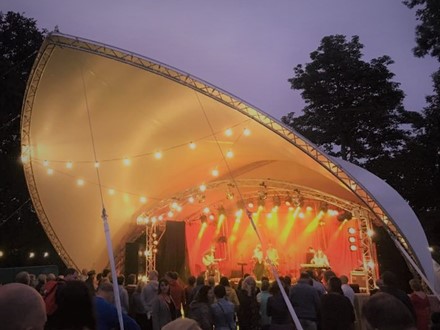 Music and performance
Ceredigion is a musical county where music is created, performed and enjoyed in all kinds of venues, indoor and outdoors. There's barely a community that doesn't have a choir - Aberystwyth alone is home to a dozen choirs and musical ensembles.  You'll find live music, in pubs, village halls, a museum, a castle and a few fields - Ceredigion's music festivals take place in superb settings. There's plenty of choice - from folk to classical, rock and jazz to world music.
---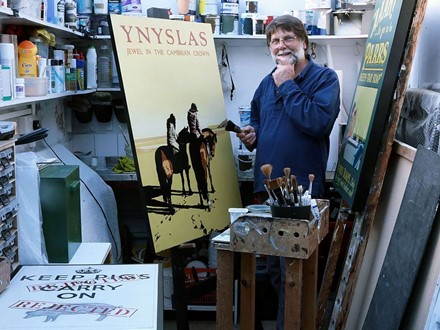 Ceredigion art and artists
An international collection of ceramic art, printworks and decorative art from the 15th to the 20th century, paintings by renowned Welsh artists are among the national and international art and craft collections at Aberystwyth. Across Ceredigion there are contemporary artists who work in a range of media - many open their studios and workshops or put on special exhibitions for the Ceredigion Art Trail. There are opportunities for you to make and create too.
---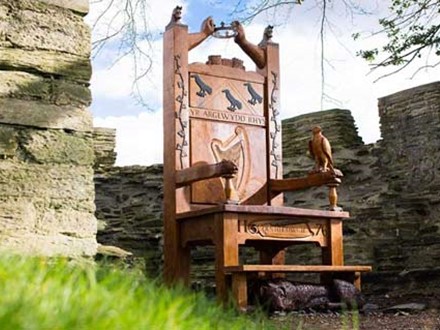 Eisteddfod in Ceredigion
It was the Lord Rhys, prince of Deheubarth, who held the first eisteddfod - a gathering of poets and musicians competing to be declared the best among their peers - at his new castle in Cardigan in 1176. Today, across Ceredigion, competitors of all ages from far and wide keep the eisteddfod alive and thriving.  
---