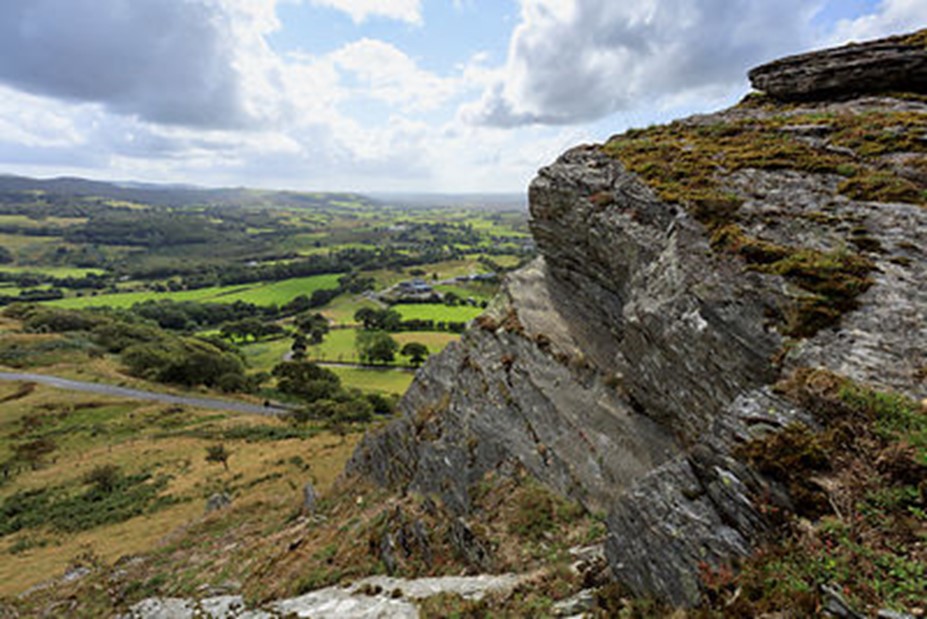 The village lies below an escarpments and Iron Age hillfort known as Pen y Bannau, which also overlooks the abbey's ruins. To the south lies another hillfort, known as Gilfach y Dwn Fawr. The Cistercian monks who came to the valley to establish the monastic site of Strata Florida occupied the horseshoe shaped upper reaches of a broad glaciated valley.  They developed sheep farming and mining across a huge area of land across the Cambrian Mountains.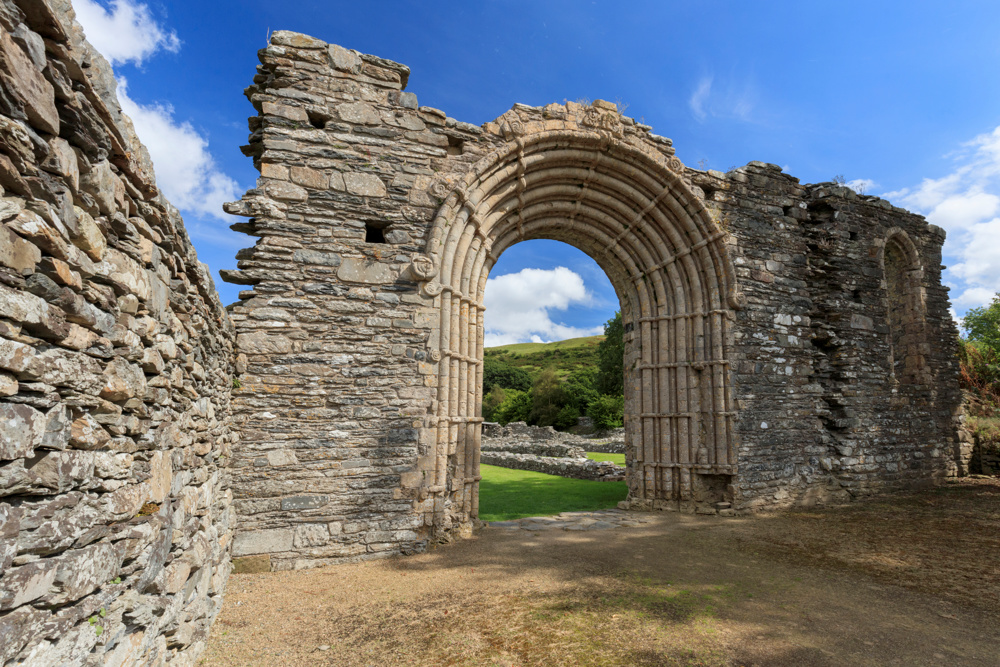 The abbey became an important cultural centre, where monks recorded Welsh history and copied manuscripts of poems and the heroic tales of Welsh mythology.  Sometimes referred to as the 'Westminster of Wales' the abbey suffered slighting by English kings before Henry VIII finally dissolved the monasteries. the manuscripts have survived, now in the safe keeping of the National Library of Wales in Aberystwyth, along with the Nanteos Cup, which also came from Strata Florida, where it was venerated as perhaps being a remnant of the Holy Grail.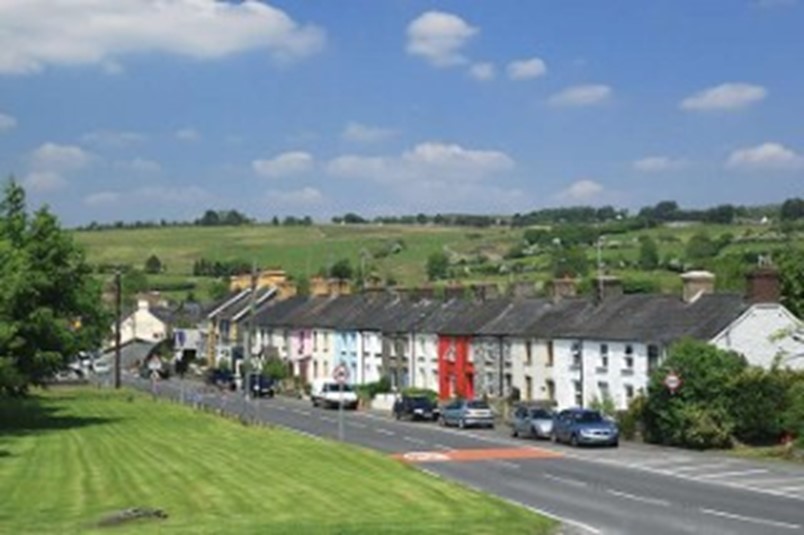 Pontrhydfendigaid is also a mining village, with typical rows of miners cottages, now painted in a variety of pretty colours. There are remains of mines dotted across the hillside, and archaeology is beginning to reveal that the Cistercian monks were also exploiting the mineral wealth of the hills around them.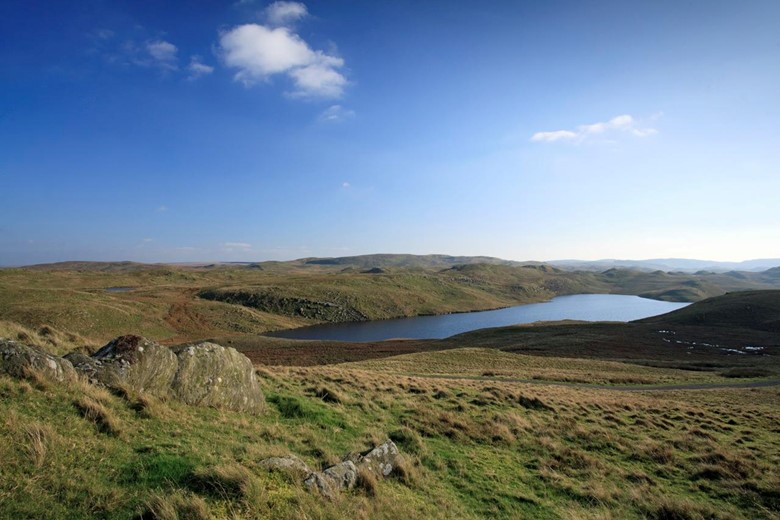 Above Pontrhydfendigaid, on the road towards Devil's Bridge is Ffair Rhos, which is a scattering of smallholdings rather than a compact village settlement.  It was once the site of a fair,  initiated by Strata Florida Abbey for selling sheep, which continued long after the abbey's dissolution, as it was at an important crossroads of a north-south route and an east-west route that passes over the mountains.