Events in Ceredigion
Ceredigion's entertaining and exciting programme of events usually means that there's always something to do and see. We take fun seriously and celebrate everything from our magnificent horses and humble mackerel to the best of classical and contemporary music and art.  Good food and music is a way of life, and there's always plenty to go round.
Organisers are busy planning to make sure that their events will be enjoyable and safe. Some annual events are not yet confirmed. When the time is right, we'll meet again. Please use the links to check venue and event organisers websites or social media for updates. Some events may be hybrid or online. 
See also events information shared on Discover Ceredigion Facebook Page Events section.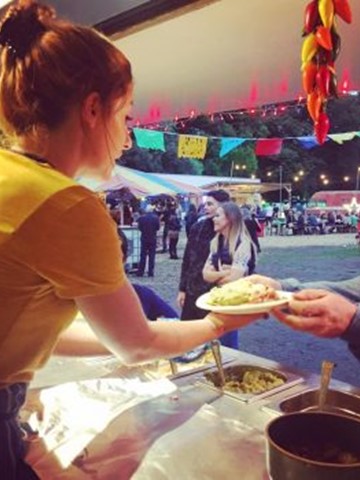 As well as regular farmers markets, Ceredigion has several food and drink festivals during the year, where you can try local delicacies and hand crafted artisanal produce.
Taste locally brewed beer and distilled gin and whisky, savour Cardigan Bay crab and Teifi river sewin and discover a range of locally produced cheese, cakes, pastries and preserves. 
Relax, enjoy, and do some shopping for tasty treats and souvenirs of Ceredigion.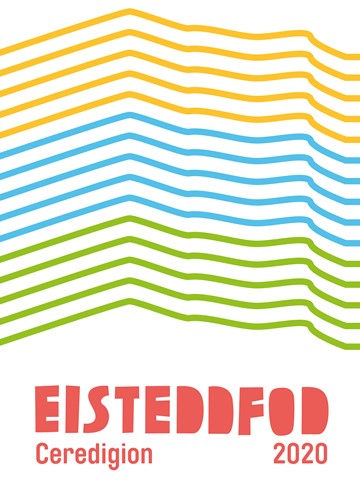 At last ... after more than two years of preparation, anticipation postponement and waiting the National Eisteddfod of Wales will finally be taking place in Ceredigion in August 2022.  A cultural festival celebrating all aspects of Welsh culture including art, heritage and science as well as music, poetry, comedy and performance.
Hear, speak, learn, immerse yourself and enjoy the Welsh language on the 'Maes' in Tregaron and across Ceredigion.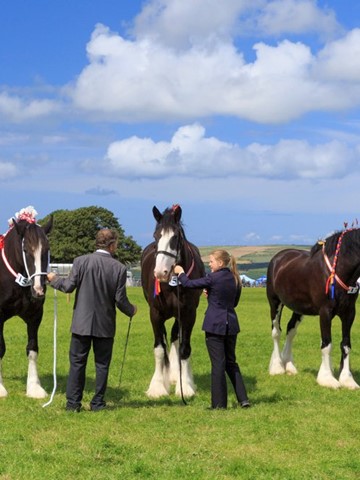 Ceredigion probably has more shows per head of population than any other area, each community coming together to celebrate, compete and have fun.Meet the animals and be amazed by the best of the Ceredigion countryside. 
Each show has its own character, and there are a wide range of classes from cookery, craft and flower arranging to carriage driving, sheep shearing and dog competitions. 
Maybe you'll even try some of the fun classes yourself?