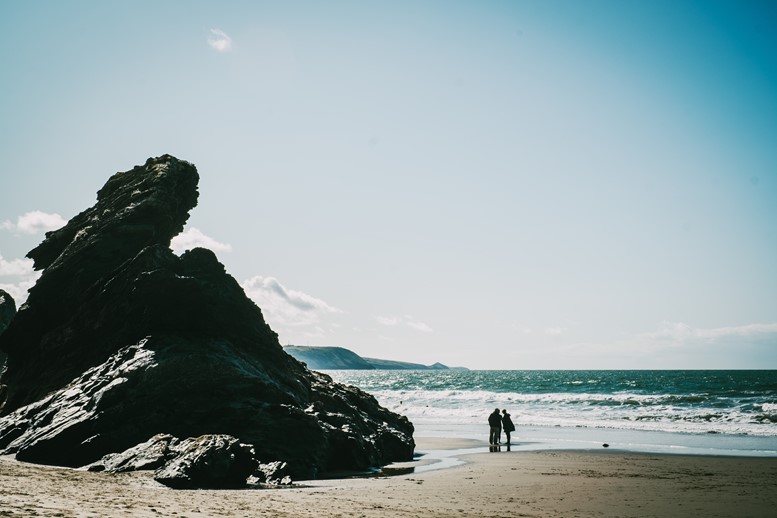 Both coastlines are characterised by long, unspoilt beaches and secret coves, which then give way to lush, rolling countryside and, rising up in the distance, dramatic mountain ranges.   The ancient Celts believed that plants, animals and even rocks in the landscape possessed a spiritual essence. They passed on their vibrant tales of adventure, heroism, romance and magic by word of mouth. All roads in our particular corner of the world will lead you to the land of the ancients.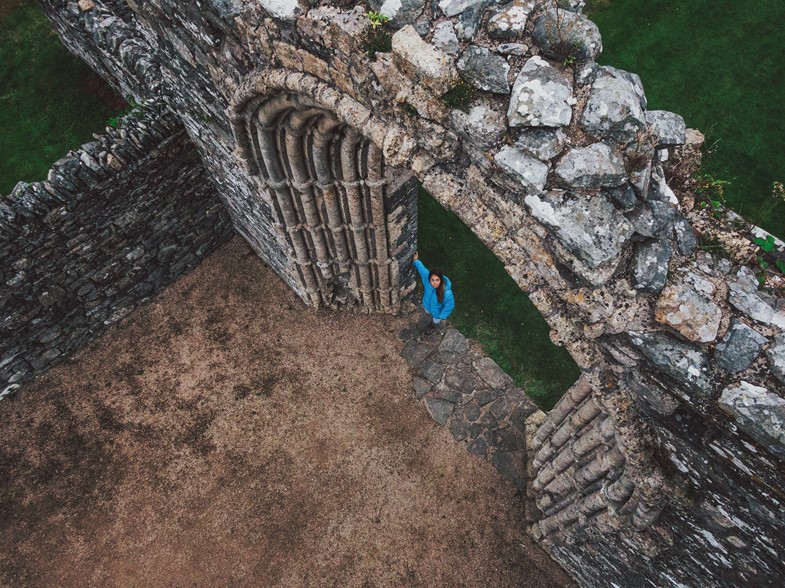 The Celts of Wales and Ireland experienced the world in Three Realms: Sky, Land and Sea and they lived in harmony with nature. These realms make for a perfect adventure for today's curious traveller. Come and feel the force of nature in every mountain, river, tree and rock.
Sky - What better way to seek a spiritual connection with the universe than by looking to the stars? Enjoy the sky at night along the Cambrian Mountains Astro Trail, and find out about the Celtic as well as the Classical stories that interpret the connections between the constellations.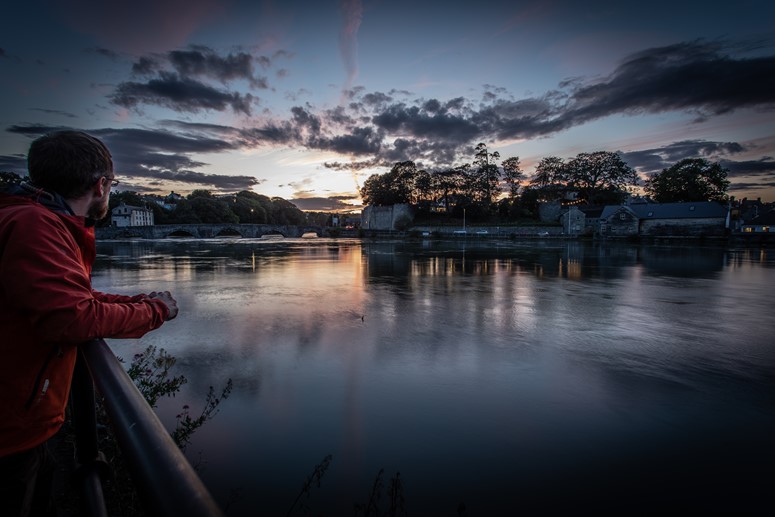 Land - The highest expression of the Realm of Land is the mountain. Pumlumon Fawr is the highest point in Ceredigion, with far reaching views in all directions. Its significance as a watershed of great rivers and a source of valuable minerals is highlighted with exaggerated representation on ancient maps.
There are ancient routes across the Elenydd mountain plateau too, where you can immerse yourself in the tranquillity, and listen to skylarks rising on the mountain air.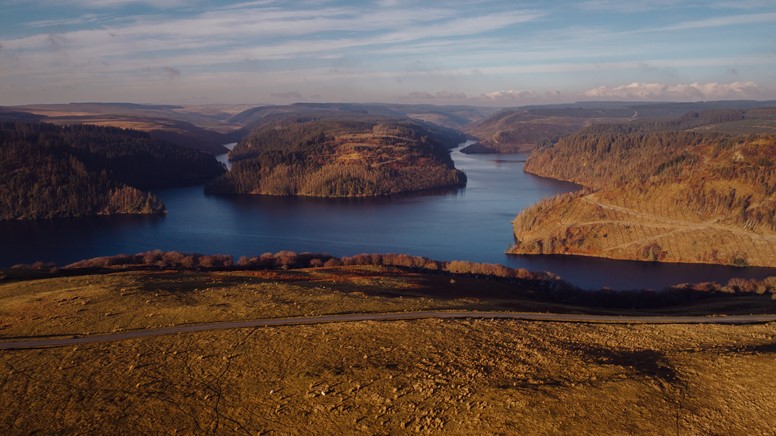 There are tales of lost lands to discover, with physical remains which suggest that these could, just perhaps, have a basis in truth, including the legend of Cantre'r Gwaelod, now  under the waves of Cardigan Bay, and a similar, but more recent story, of Bannow in county Wexford in Ireland's Ancient East.  
Sea – the Celts used the sea as a highway for trade and cultural exchange including Celtic Christianity. Come and immerse yourself in the elements of the changing seasons and wander across the landscape to ancient sites where tales were told, reinvented for modern times and re-told again to be preserved for posterity.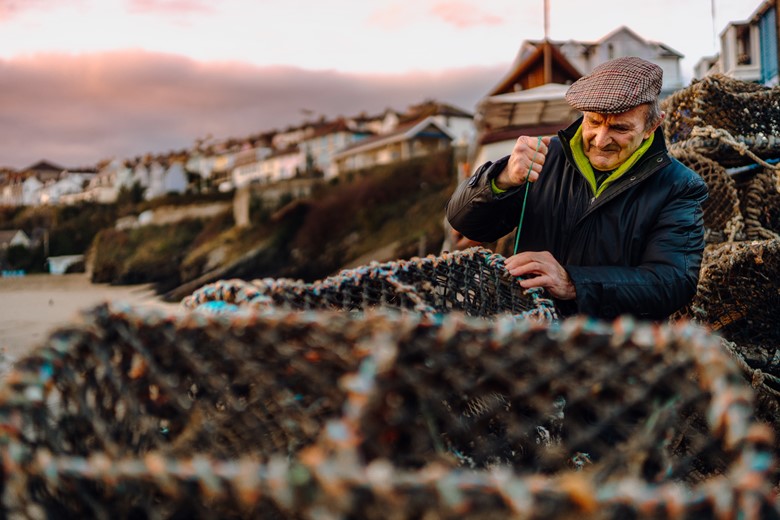 Come and discover the places and the people that shaped the culture of Wales and Ireland of today.