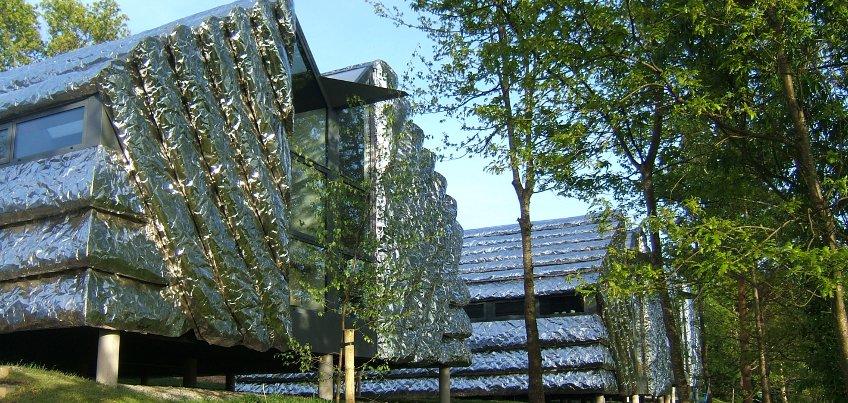 Aberystwyth Arts Centre has several gallery spaces as well as a ceramics studio and creative pods where artists spend a period as artists in residence.

Aberystwyth is also home to the National Library of Wales, which along with maps, manuscripts and documents, has a vast collection of portraits, paintings, prints and other works of art. The Library specialises in images relating to Wales and the other Celtic nations. The collection includes works by JMW Turner, Thomas Gainsborough and Paul Sandby, as well as paintings by well known Welsh artists including Kyffin Williams, Ceri Richards, Mary Lloyd Davies, Richard Wilson and Turner. 
The Library's exhibition programme includes permanent and changing temporary exhibitions across a range of exhibition spaces. 
Aberystwyth University's collection of ceramics is of international importance, particularly the British pioneer studio pottery of the  early 20th century including works by the Martin Brothers, Bernard and others.  Every two years, Aberystwyth Arts Centre hosts the International Ceramics Festival, with demonstrations and talks by renowned international ceramic artists, firings and displays.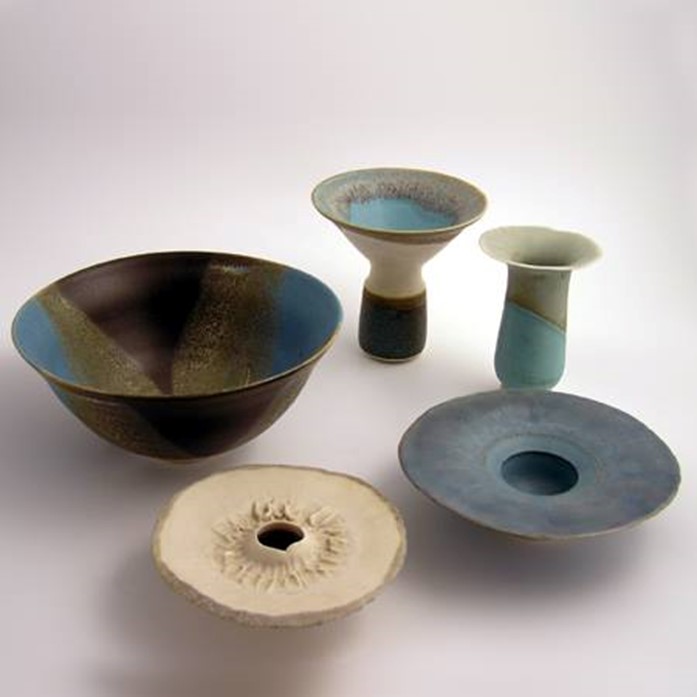 The famous Swansea and Nantgarw porcelain features in the collection as well as contemporary British, European, American, and Japanese studio pottery. 
Ceredigion Art and Craft Trail
We're lucky in Ceredigion to have so many artists and makers living and working in the area, and who enjoy welcoming visitors to their workshops and studios across the county. The Ceredigion Art and Craft Trail is is a great way to get around Ceredigion, in the knowledge that you will find a welcome in town and country studios and galleries by talented artists and makers working in a variety of media, happy to share their enthusiasm for their craft and their locality.