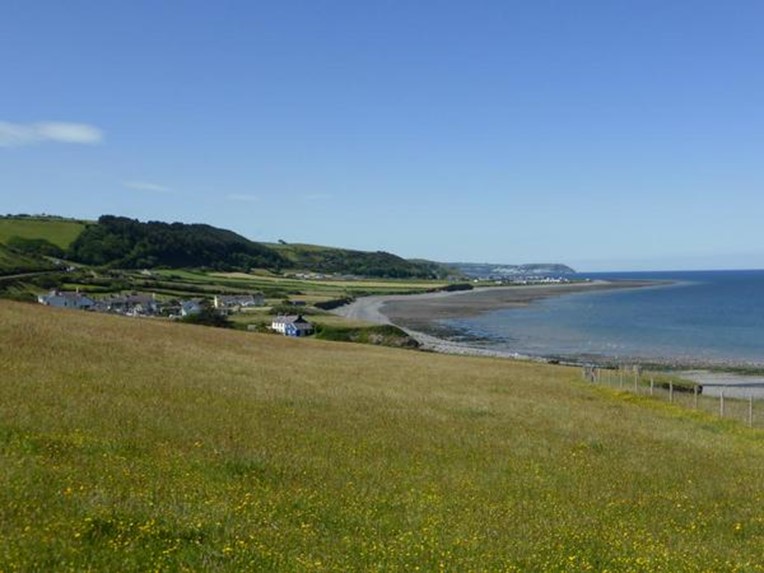 Aberarth is now a quiet hamlet, but was once the centre of a busy coastal shipbuilding industry, which took place on the beach. A natural haven, Aberarth was the site where the monks of Strata Florida imported the honey coloured Bath stone from Bristol. The ever industrious monks also built fish traps or 'goredi' to catch salmon, sprats and mullet when the tide went out. You can still see the stone remains at low tide.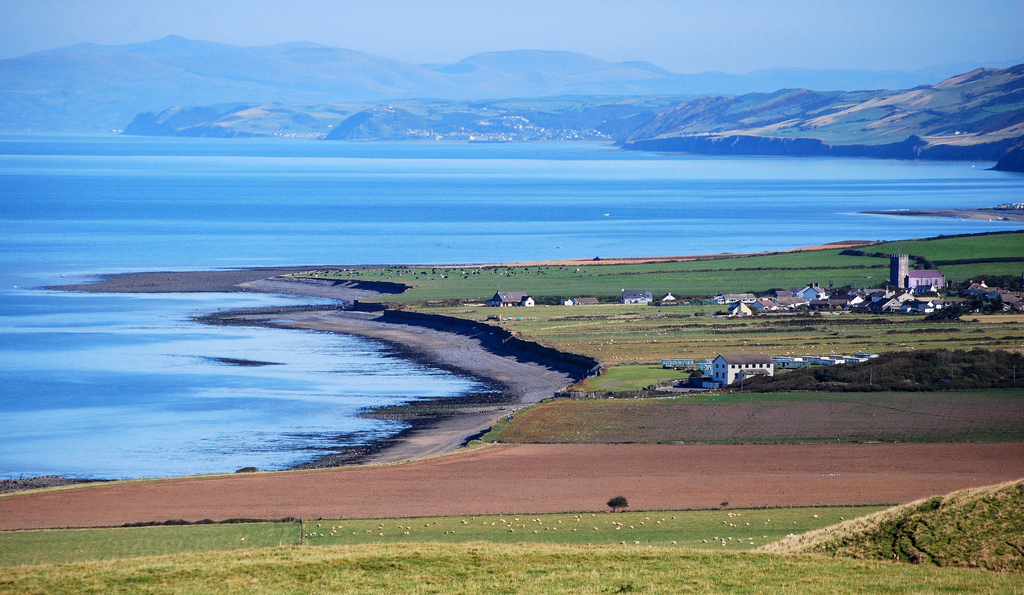 From Aberarth, the Ceredigion coast path climbs over Graig Ddu ("black rock") for great views towards Aberystwyth and Snowdonia.  The coastal flats at Llanon still retain the distinctive strip pattern of medieval fields - you can wend your way between these 'slangs' to visit the village centre.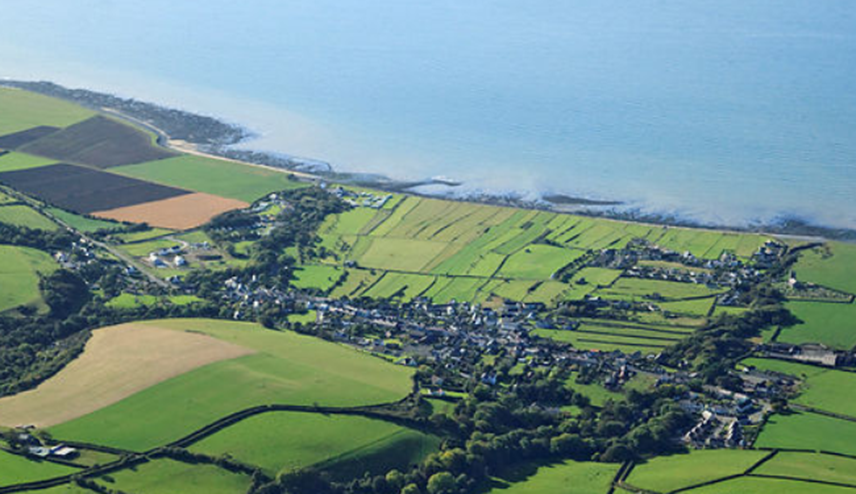 Visit Llannon Llansanffraid church, dedicated to two female saints: Non, the mother of St David, and St Bridget, the female patron saint of Ireland.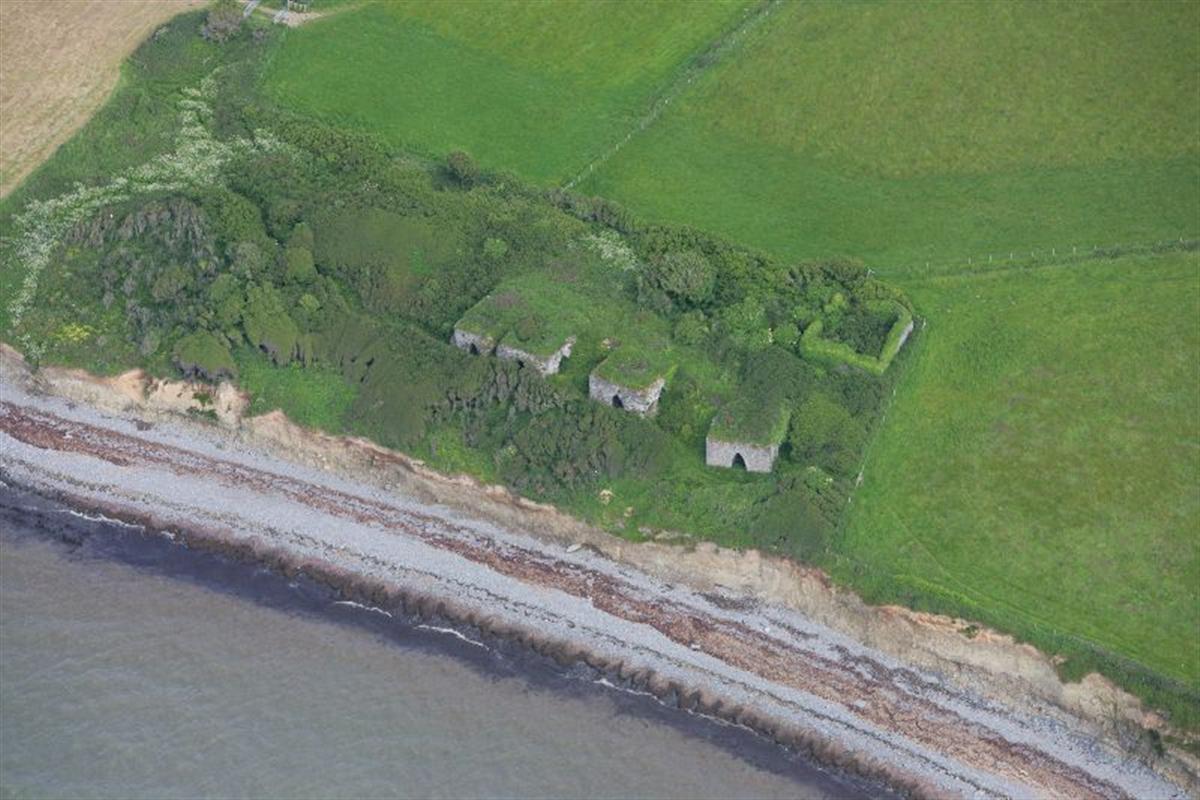 Along the foreshore between Llanon and Llanrhystud are the remains Craig-las limekilns and related buildings. This once industrious site is unusual in having six distinct kilns where the limestone and culm would have been burnt in preparation for being transported inland for farmers to use on their land to balance the soil's natural acidity. The site has interesting lime -loving plants.