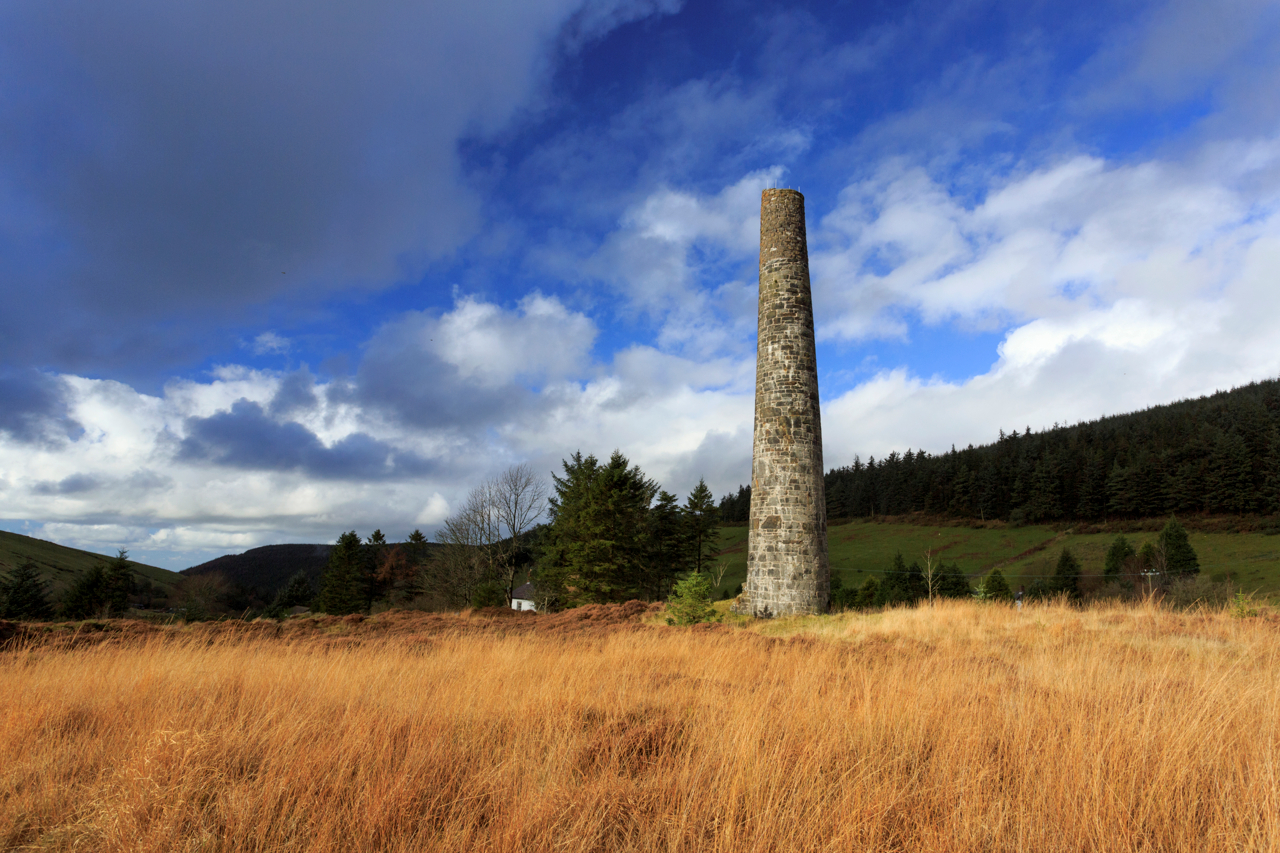 Cwmsymlog mine was described in 1744 by Lewis Morris, who was charged with surveying the area for the crown, as "The richest in lead & silver of any in his majesty's dominions" and silver mined from the Cambrian Mountain mines was abundant enough that a Royal Mint was established at Aberystwyth castle during the 17th century.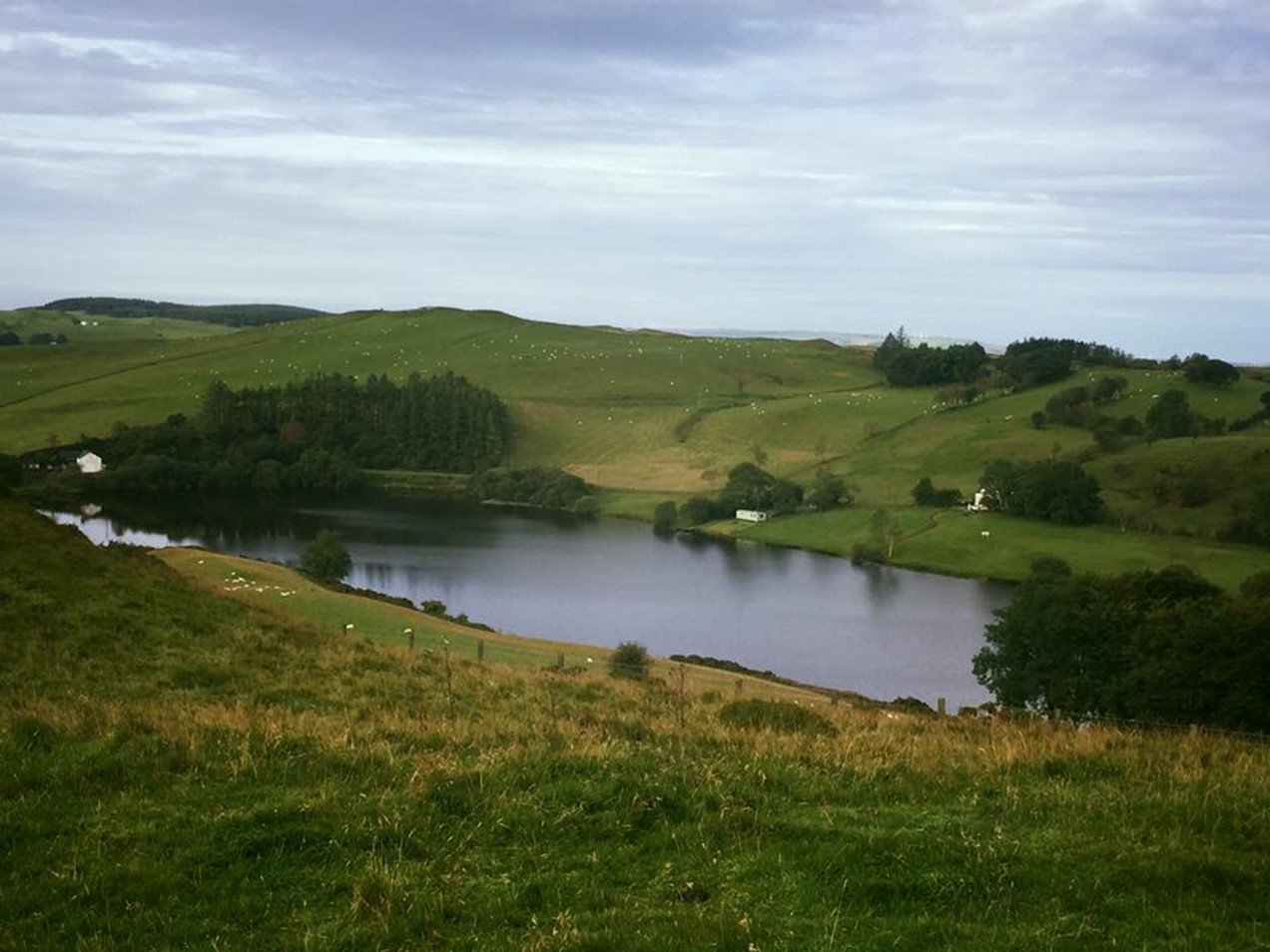 In the 17th century Sir Hugh Middleton had the lease on several mines in the area, which earned him an income of £18,000 a year and from 1750 onwards, lead mining activity increased significantly until it peaked in the mid 19th Century.   By 1870 there were 10,000 workers associated with the industry in the Cambrian Mountains and workers were attracted from other mining areas such as Cornwall and even as far afield as Italy and Germany.
Lewis Morris' account states that there were so many languages being spoken at the Esgair Mwyn mine in 1755 that he dubbed it 'Babel'. the extent fo mining also drew comparisons from far afield  - Cwmystwyth mine was likened to the great Potosi metal mines in Bolivia, and speculators dubbed their workings with names such as the 'Welsh Broken Hill' Mine  and 'the California of Wales' perhaps reflecting their hope and ambition as the industry reached its height in the late 19th century. 
The physical remains of the old crusher houses and spoil tips, smithies, old miners' cottages, chapels and graveyards can be seen across northern Ceredigion.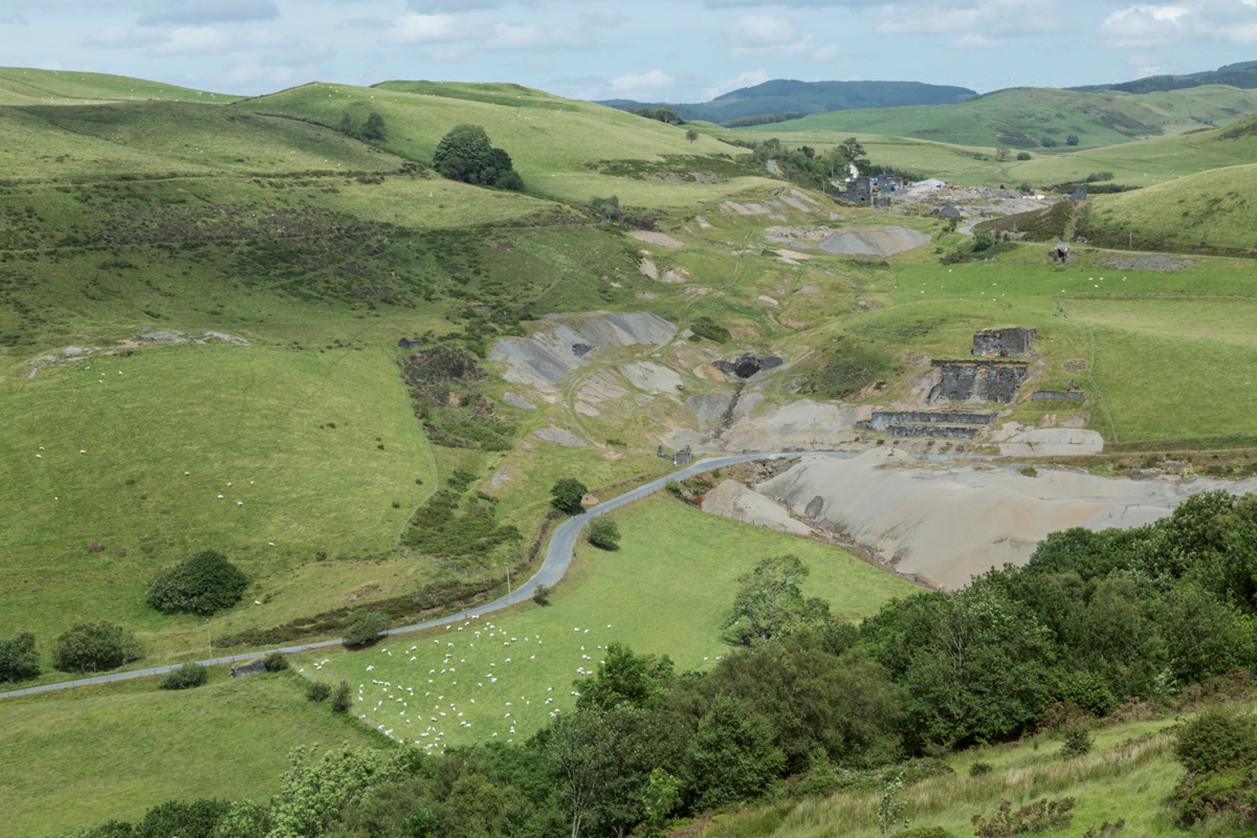 Visit the Silver Mountain Experience​ Llywernog and follow the Spirit of the Miners walking routes in the Cambrian Mountains to discover Cwmsymlog, Cwm Ystwyth and other sites associated with the industry.
Visit churches and chapels​, from those of the gentry such as Hafod Church, to the nonconformist chapels of the mineworkers and their families such as Cwmystwyth and Cwmsymlog. Also see the magnificent waterwheels from this period at Dyfi Furnace​, Llywernog, and Pontrhydygroes.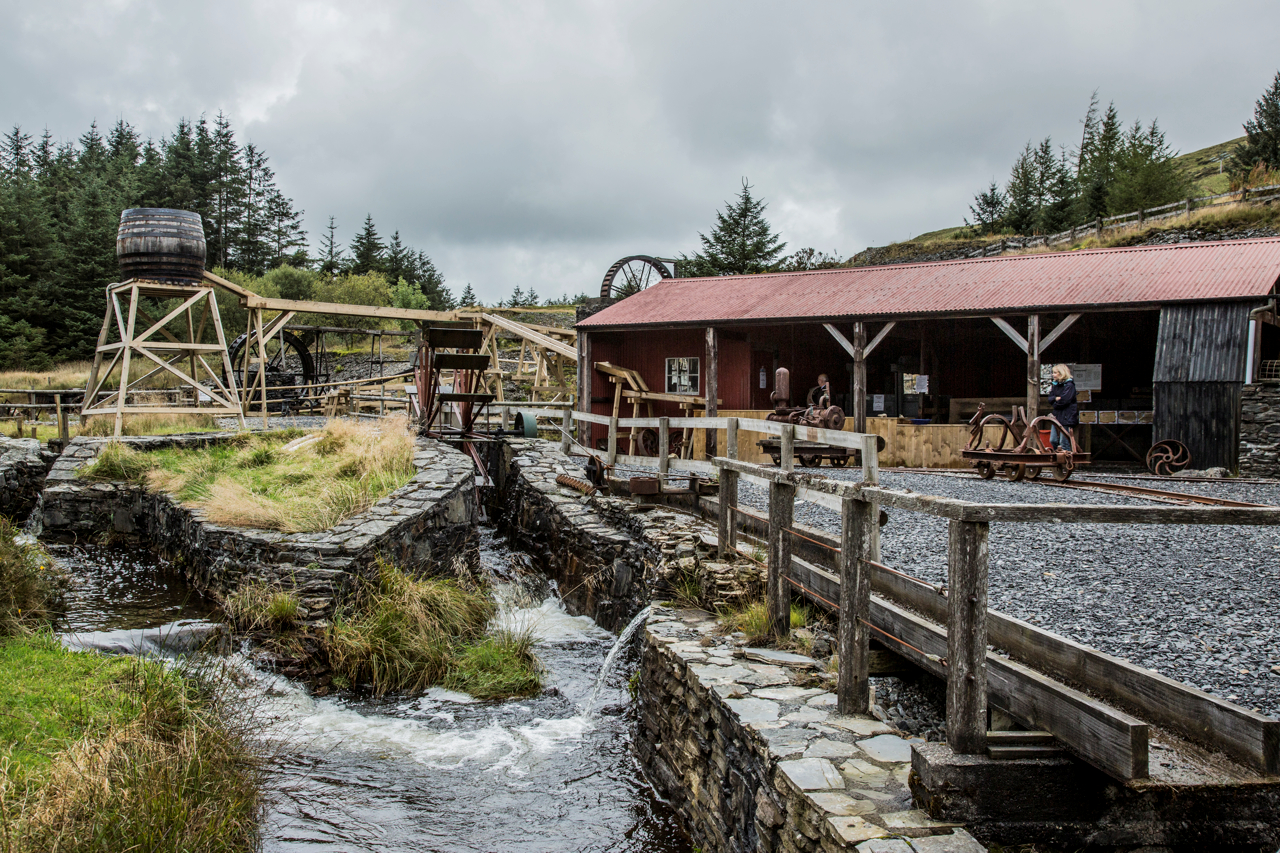 To get the most out of a visit to the mining sites of Ceredigion, take a guided tour, visit an interpreted site  or join a working party​.​​