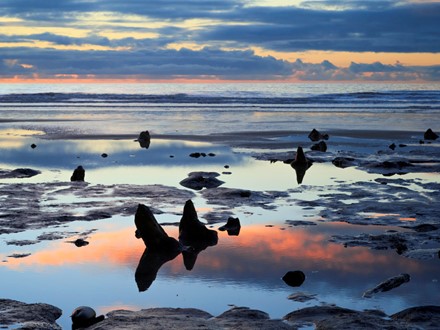 Lost lands - Cantre'r Gwaelod and the Celtic otherworld
Cantre'r Gwaelod is Wales's very own Atlantis, and the tale is one of Wales's best known legends. Do some features along the shore of Cardigan Bay suggests that there may be some truth to the tale? Can you find the legendary entrance to the Celtic otherworld in the Teifi valley?
---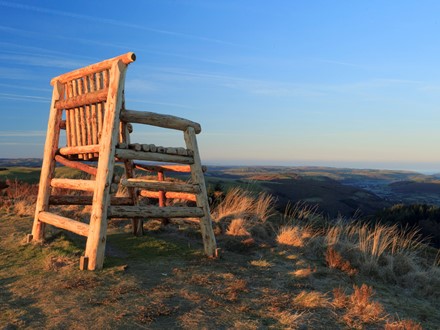 King Arthur in a land of giants
Many of Ceredigion's distinctive landscape features - from waterfall pools to rocky outcrops on beaches - are explained in legends and local folk tales. Why not go for a hilltop walk, a riverside stroll or a beach adventure to seek out the landmarks that inspired these stories, and discover the varied landscapes of Ceredigion. 
---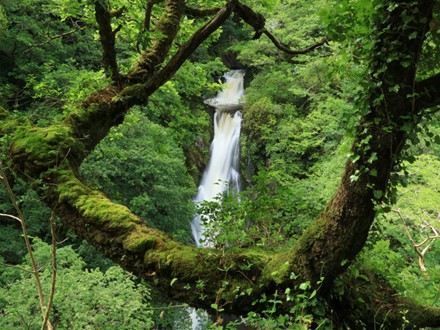 Ceredigion ghosts, haunting and cheating the Devil
Ceredigion is a peaceful county, but there are tales of ghosts in country lanes, mansions and mines. Join Ceredigion's ghosthunters and storytellers to find out more. Several Ceredigion folk tales tell how individuals successfully outwitted the Devil. This includes one of Wales' most famous stories, the building of Devil's Bridge.
---